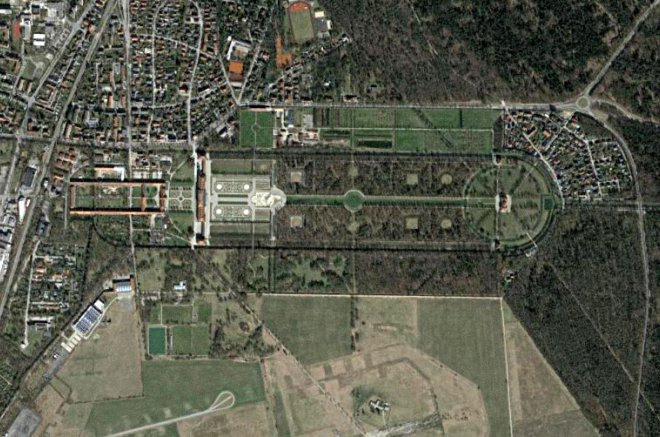 Bridge renovations at Schleißheim Palace
Contract awarded for the planning of the structural engineering for the bridge renovations at Schleißheim Palace.
Schleißheim palace estate: This is a complex of 3 individual palace buildings connected by a generous garden area. The area essentially comprises the 3 palace complexes (Old Palace, New Palace, Lustheim Palace). The property is approx. 100 ha in size. Large parts of the property, especially the gardens, are open to the public. The gardens are crossed by 3 guided canals.
The bridge structures of the Oberschleißheim palace complex were examined and evaluated in the course of the structural inspection according to DIN 1076. Deficiencies, some of them considerable, were found in 24 of the inspected structures. This resulted in an urgent need for action. The major construction measure - renovation of bridges - comprises 21 structures on the Schleißheim castle property.

1st March 2021