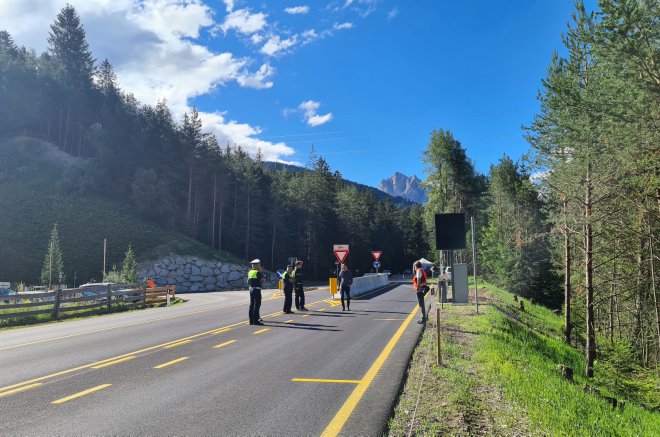 Prags accessible by car only with digital parking reservation
Since 10.07.2022, the Braies Valley has only been accessible for cars with a digital parking reservation.
To make this possible, a number of measures had to be carried out.
Bergmeister was responsible for the planning, construction management and safety coordination of the turning lane.

More information at:
https://news.provinz.bz.it/de/news/plan-prags-start-fur-erste-digital-buchbare-kontingentierte-zufahrt
https://www.prags.bz/de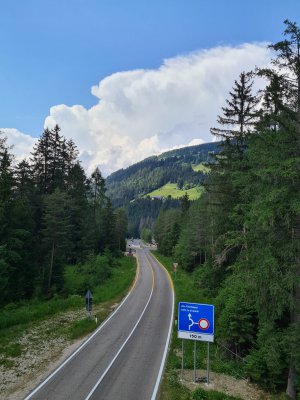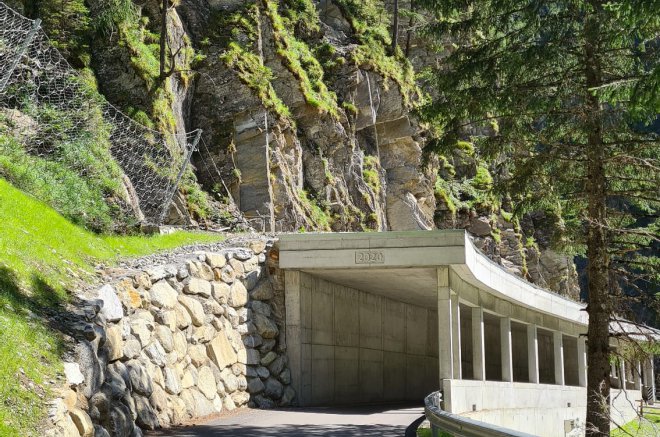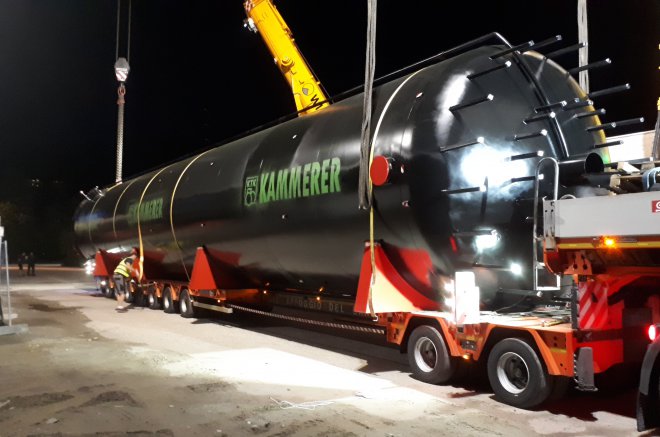 Two new buffer storage tanks at Stadtwerke Brixen
The new storage tanks for the Brixen district heating plant are 25 metres high and have a storage volume of 260,000 litres. The storage tanks are used to buffer peak loads in the district heating network and can also be used as a safety system for short periods.
The planning and construction management was carried out by Bergmeister.

https://www.stol.it/video/media/60-tonnen-schwer-sondertransport-von-kiens-nach-brixen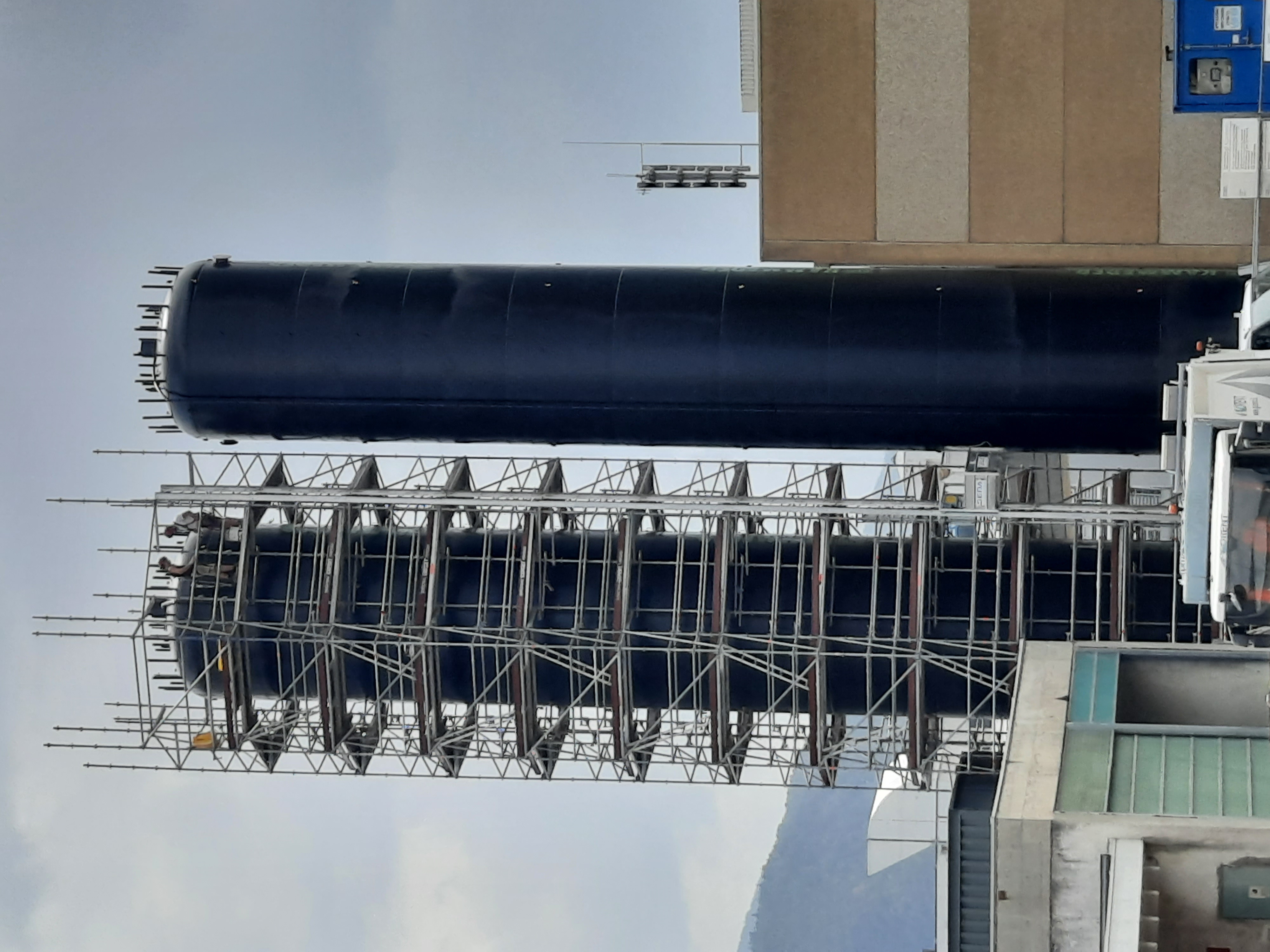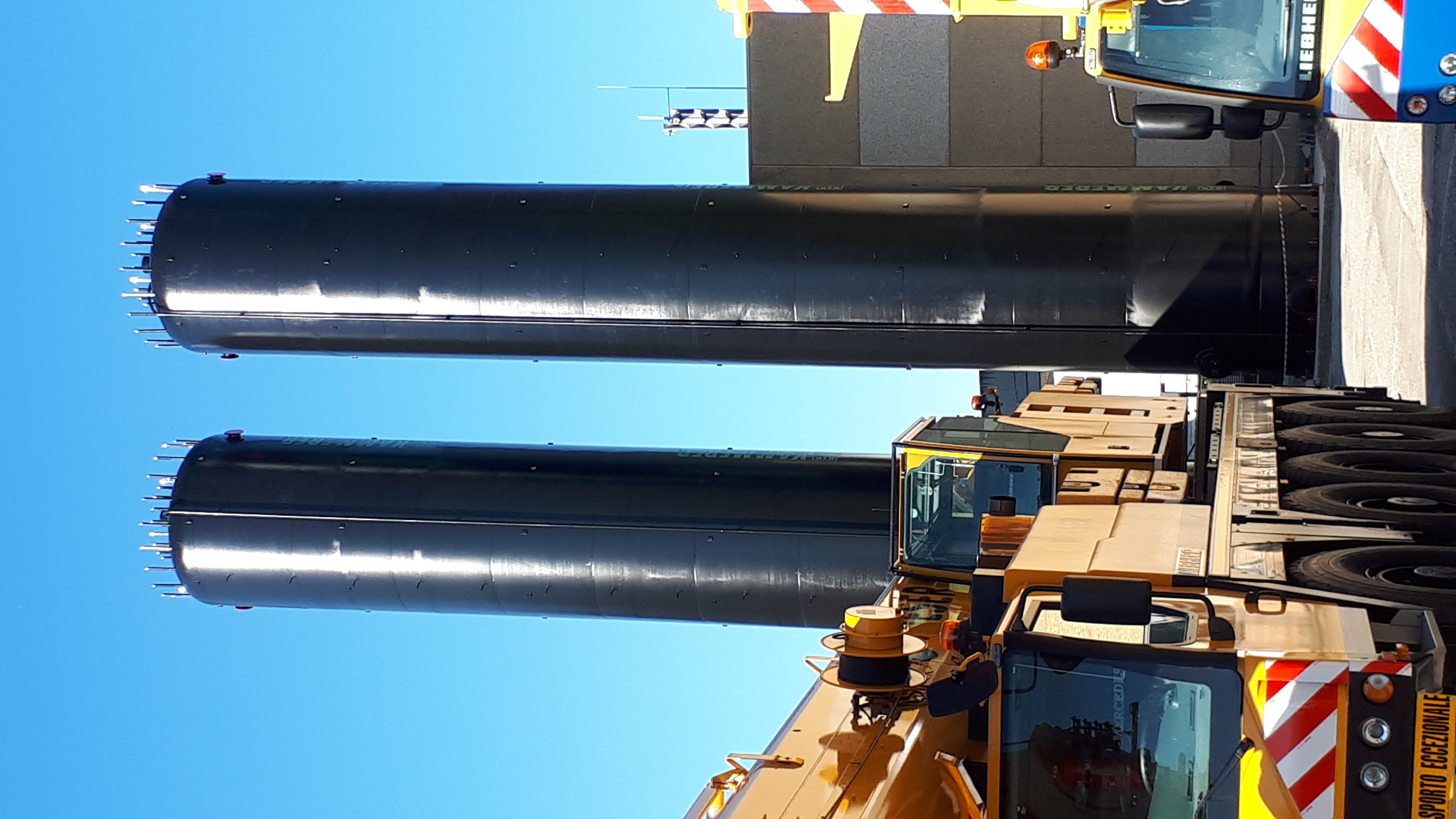 New address location Bolzano
Our location in Bolzano, which has existed since October 2021, has relocated.
You can find us in the new office at Via Marie Curie 17.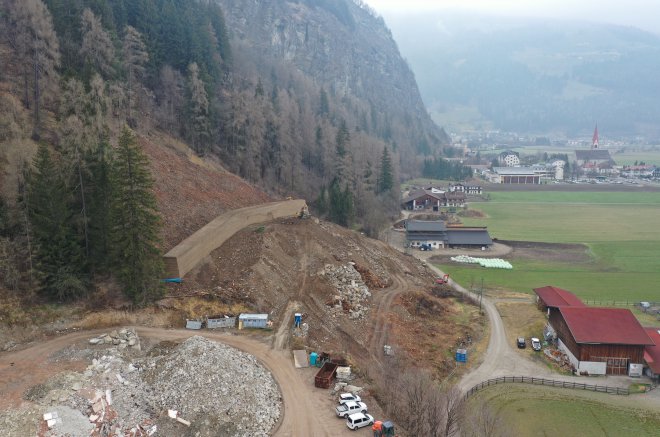 Protective dam Sand in Taufers completed
The protective dam for the new biomass heating plant in Sand in Taufers with a total length of 120 m and an uphill dam height of 4.50 m to 5.50 m was completed on schedule.

Client:
Taufer Gmbh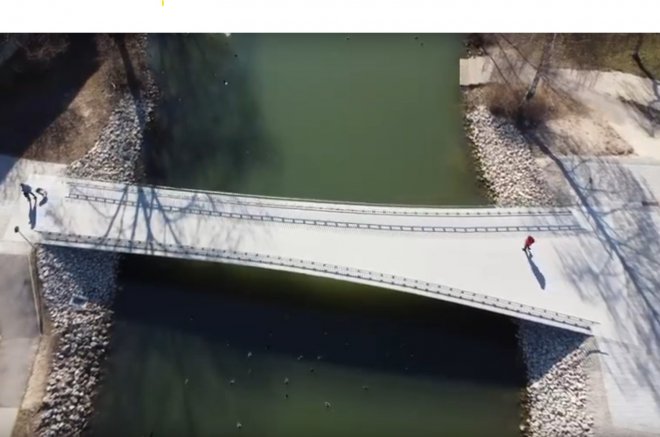 Herzogsteg Eichstätt opened
On Sunday, 3 April 2022, the Herzogsteg was ceremoniously opened.
BayernLab Eichstätt, in cooperation with the city of Eichstätt, documented the construction work and published a video.